Most trusted HVAC company in South Jersey
HVAC South Jersey, For All Your Heating & Cooling Needs
Top-Rated Heating & Cooling Services in South Jersey Since 2001

We respond 24/7 to emergencies
We Live Here, We Give Here
See The D'Auria Difference For Yourself, #1 HVAC Contractors in South Jersey, Camden County, Salem County, Gloucester County, & Burlington County 
D'Auria & Son Heating and Air is a truly family-owned and operated HVAC business that has been providing top-notch services with over three decades of experience. We take pride in our ability to service both residential and commercial customers alike, as our team of heating and air conditioning contractors are all professionally certified and highly experienced in all aspects of HVAC maintenance and repair. We understand that a properly functioning air conditioner or furnace is integral to comfortable living. That's why we are available 24/7 for emergency repair services, in addition to our regular preventative maintenance plans. Our team's knowledge and commitment to quality work is unrivaled.
We are the experts when it comes to all your heating, cooling and air conditioning needs. From furnace and system installations to repairs, replacements and upgrades, our certified HVAC technicians can provide professional service for all types of residential and commercial units in South Jersey. We specialize in providing top-notch services in a timely, efficient and cost-effective manner. We prioritize customer satisfaction at every stage of the process, ensuring that each project is completed with the utmost care and attention to detail. We are committed to providing our customers with solutions that meet their specific needs while also making sure they stay within their budget.
We are proud to be a highly-rated HVAC contractor in the South Jersey area. We understand how integral a properly functioning air conditioner or furnace is for comfortable living. That's why we're proud to be one of the most trusted HVAC contractors in South Jersey by serving each client with the highest level of care and respect for their heating and cooling system.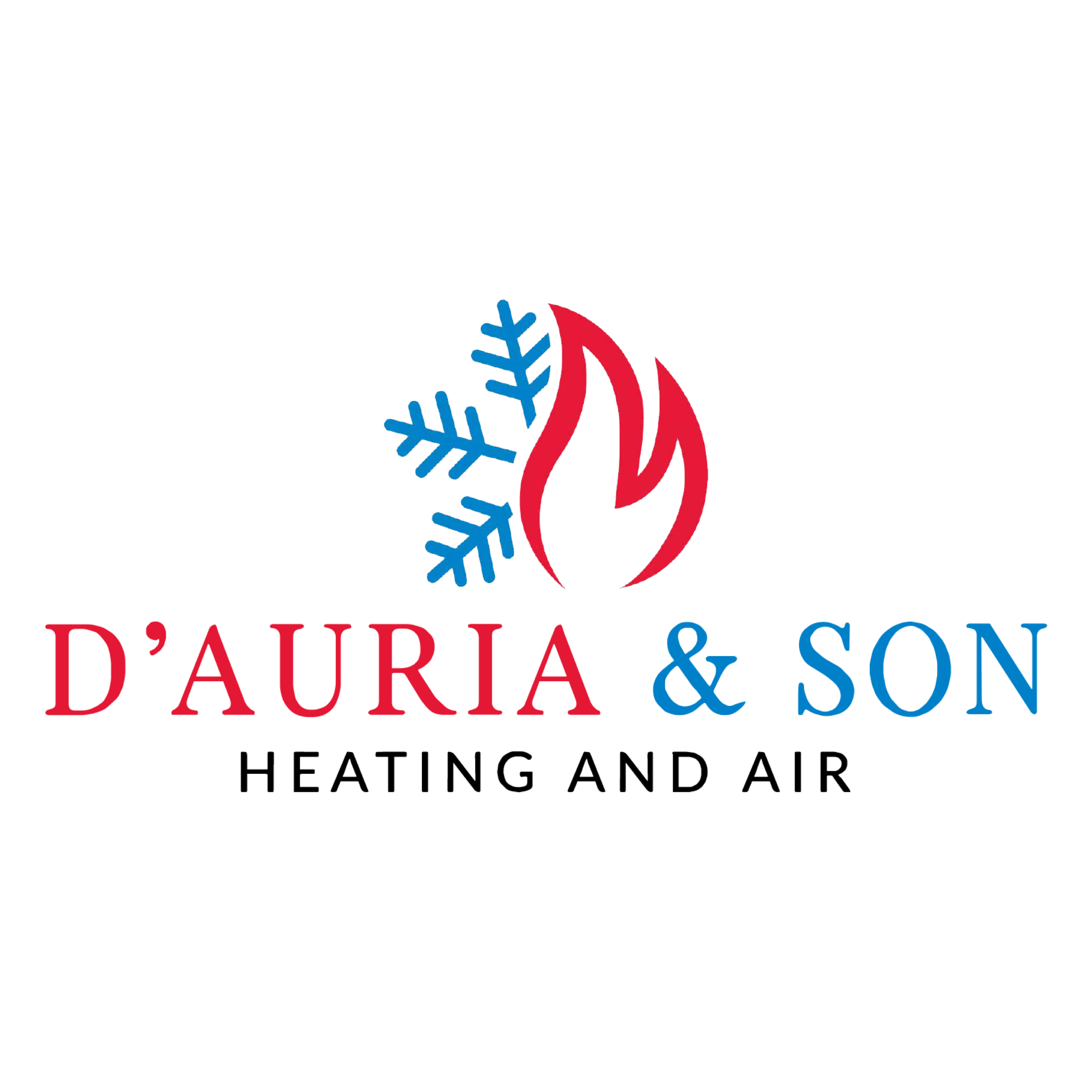 Our technicians prioritize transparency and will thoroughly explain all your options before commencing work. We believe in empowering you to make informed decisions before any work begins. Rest assured, our team is committed to delivering a professional heating job that you can trust.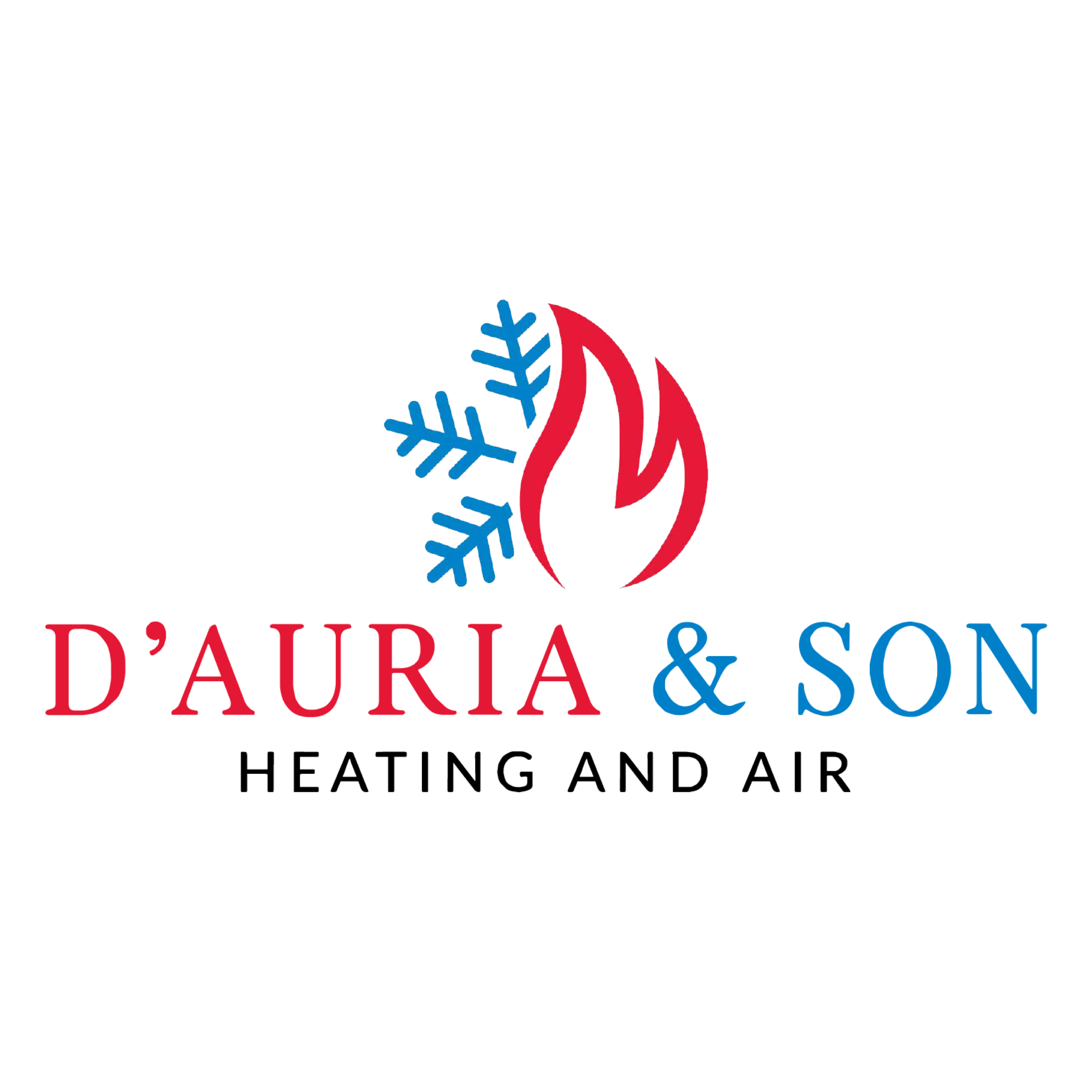 When it comes to A/C cooling services, you can rely on the expertise of D'Auria & Son Heating and Air. Our skilled technicians possess the necessary knowledge, skills, and tools to promptly resolve most Cooling problems right on the spot. Trust us to keep your cooling system running smoothly.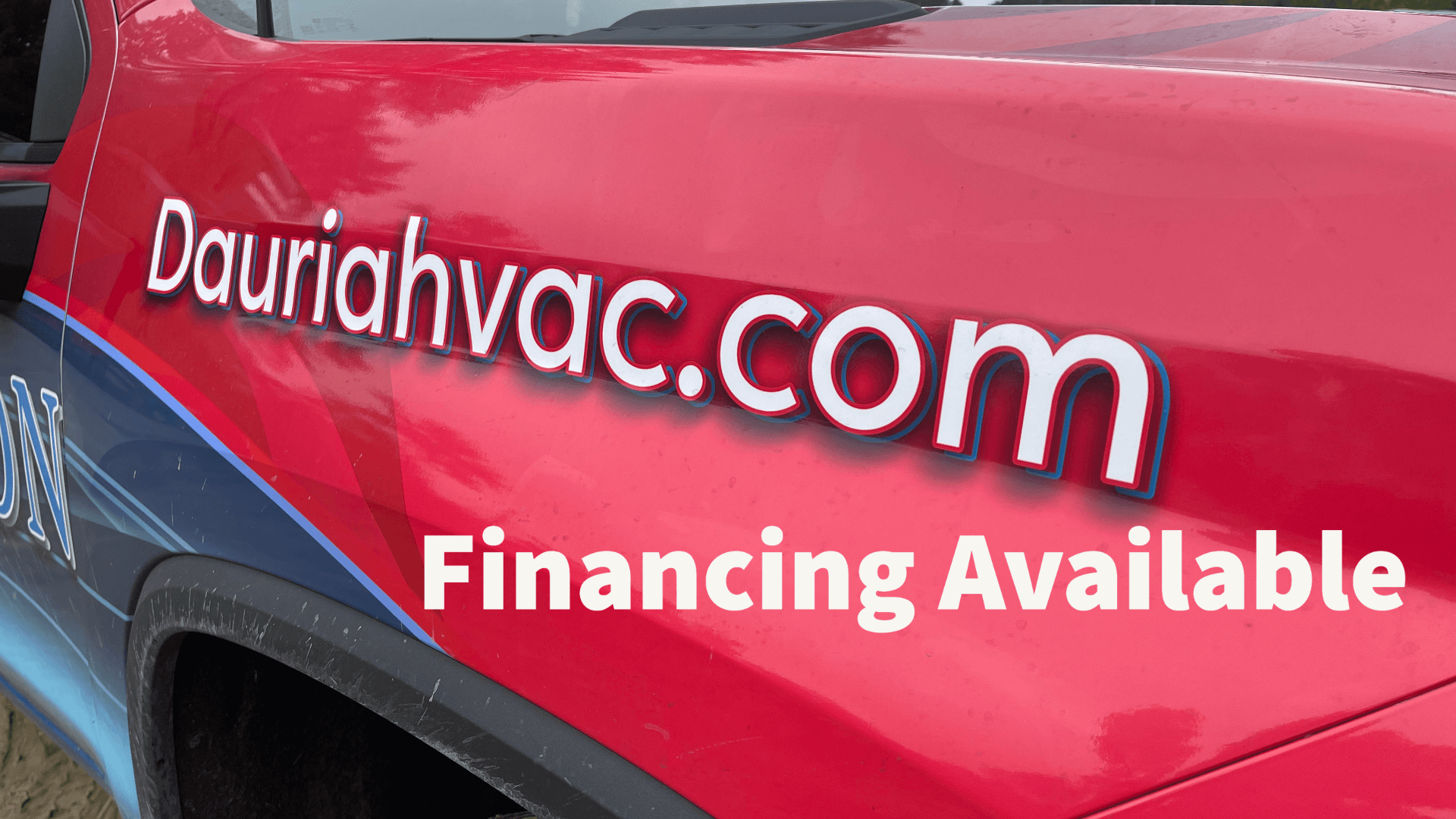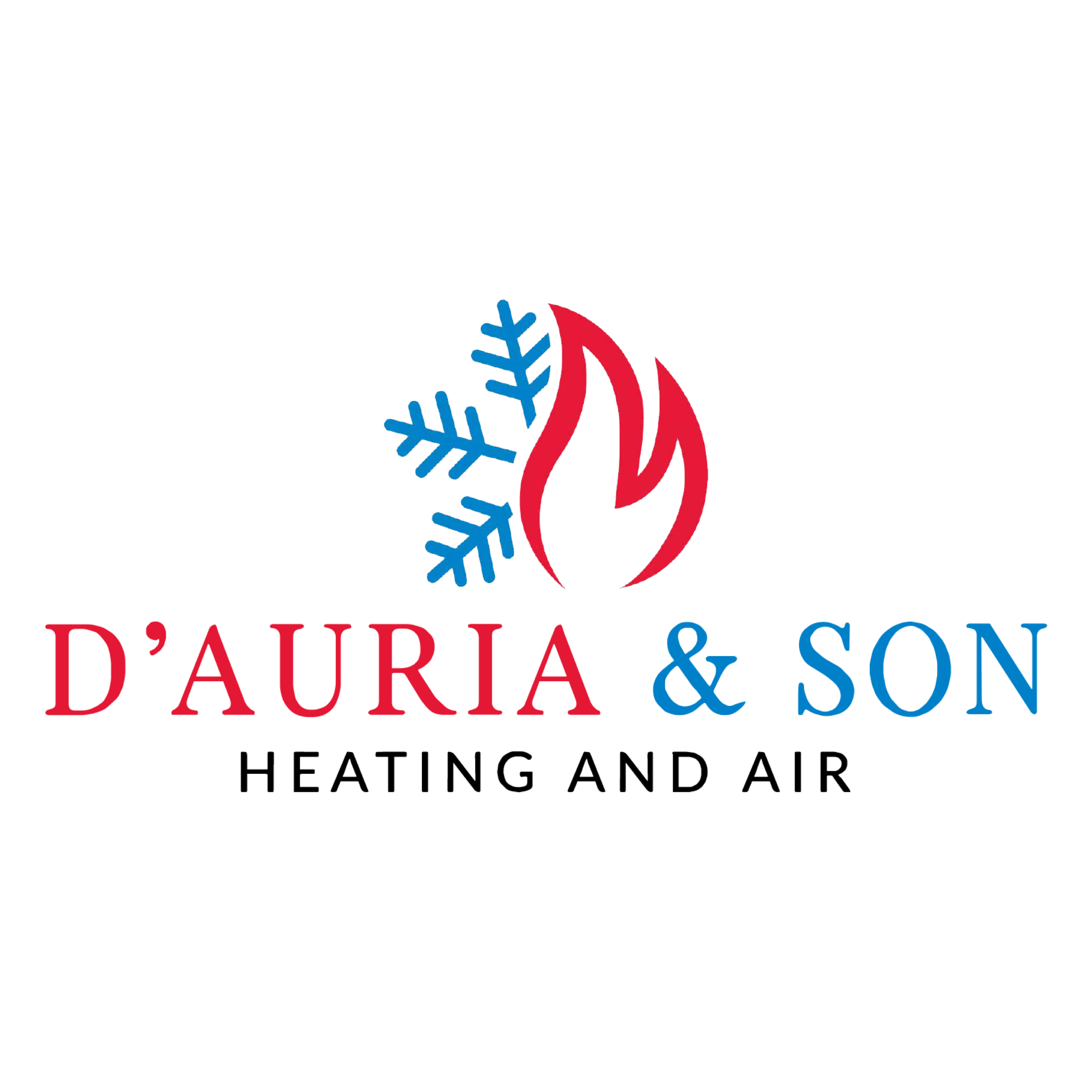 Our team has the skills, knowledge, and resources to ensure that you can secure the financing you need for an HVAC system that is appropriate for your home. With our assistance, you can take the necessary steps to finance your HVAC project and enjoy the benefits of a comfortable and efficient home. Don't call a stranger, call D'Auria! 100% Satisfaction Guarantee!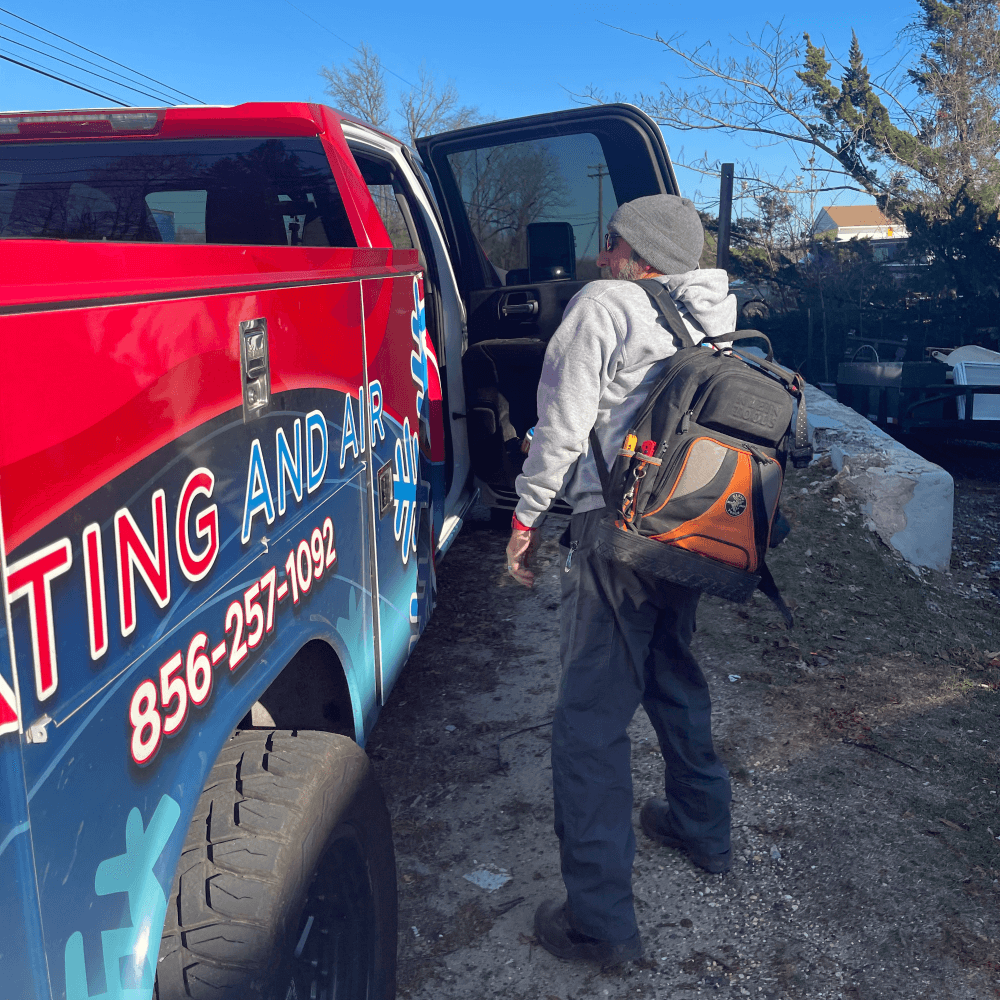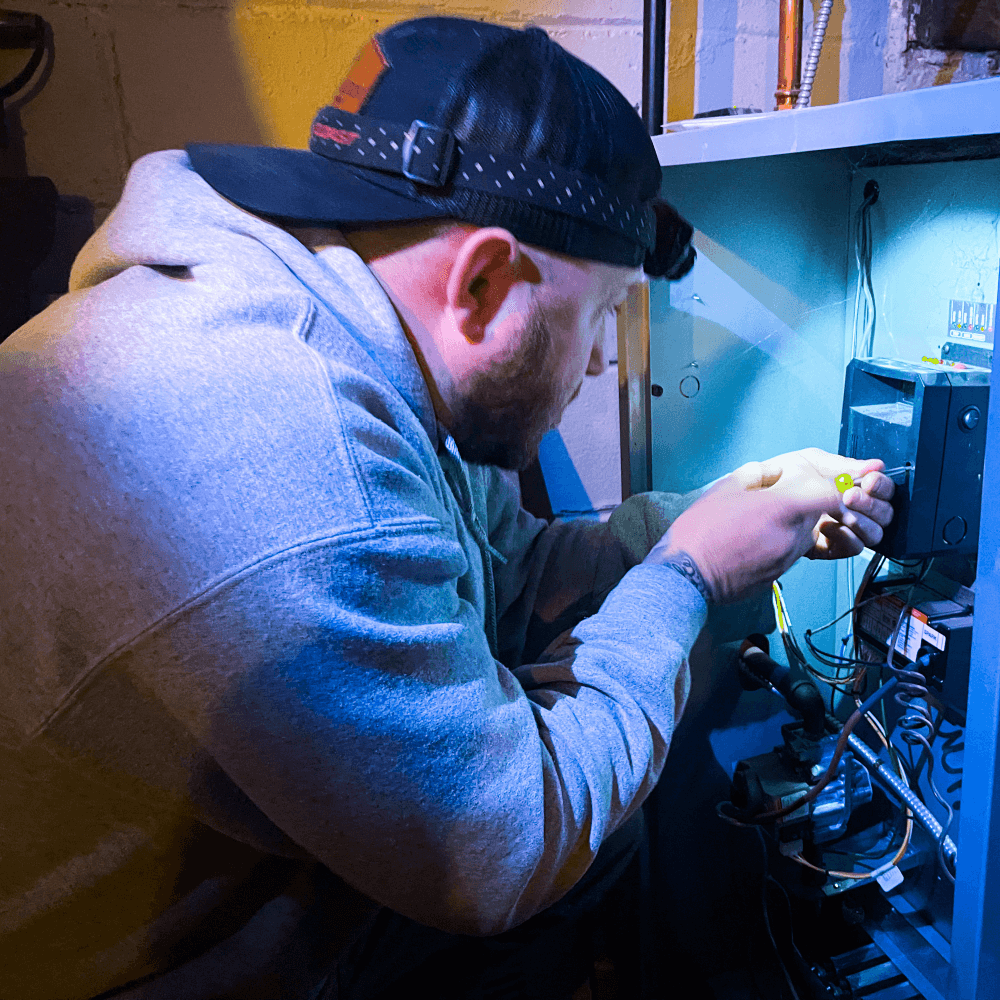 About your local HVAC contractor
D'Auria provides the best in HVAC services in the South Jersey area. We are committed to providing the most effective HVAC solutions for all residential and commercial needs, from heating to cooling. Our HVAC systems are designed to provide superior comfort and optimal healing in any setting. With our system installs and service both efficient and reliable, our customers can trust us to deliver the reliable cooling or heating solutions for their HVAC needs. You are getting a team with multi-decades of experience delivering a high quality service to your home or business.
100% Satisfaction Guarantee
Trusted service since 2001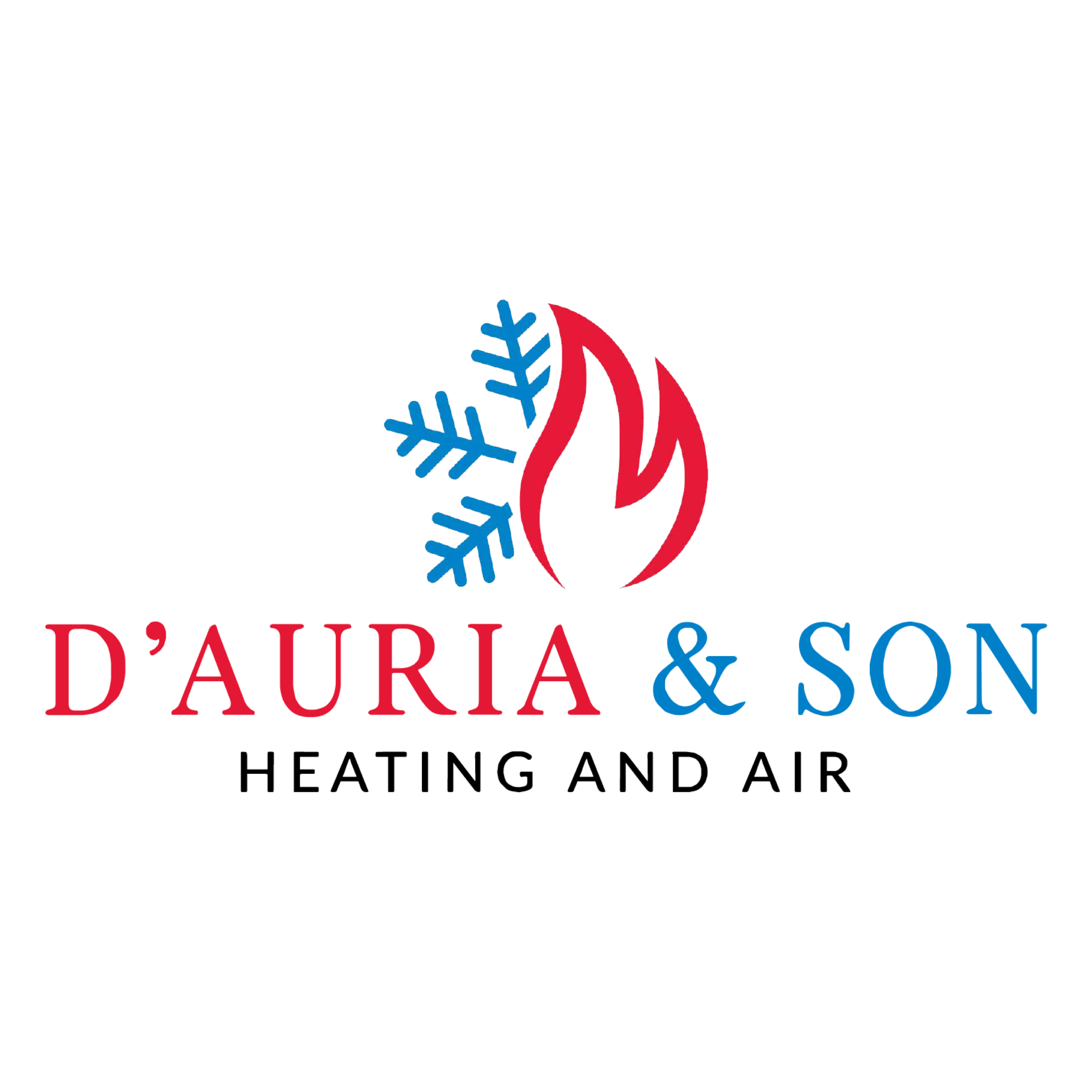 What your neighbors say about us
Lower your energy costs today!